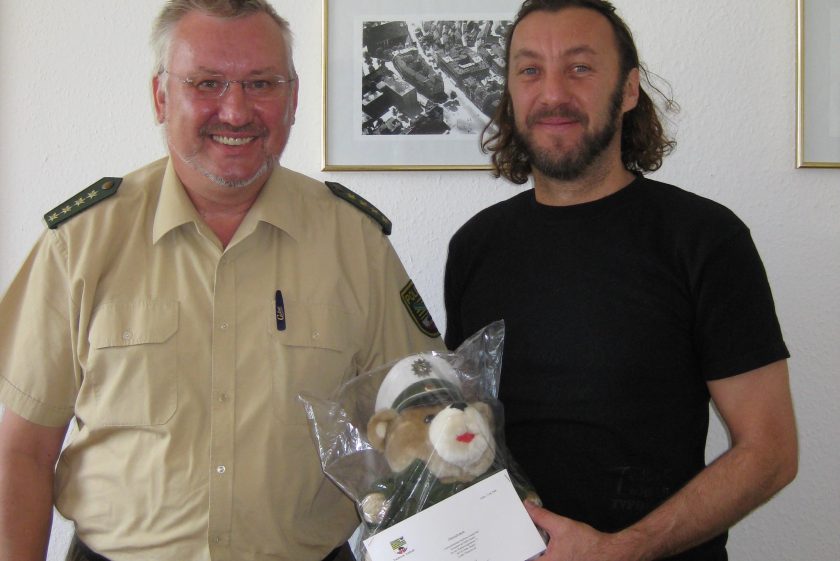 CURATORIAL
Paul Gazzola's evolving curatorial practice of over the last 15 years is well recognised for its innovative approach within the expanded fields of performance and participatory/socially engaged art. His diverse projects across city, urban and regional sites in Australia and internationally generate opportunities for individuals and communities to be engaged with artistic outcomes that explore the cultural, social & political realities of the everyday. He engages multi-disciplinary artists whose practices employ a range of performative, sculptural, visual, photographic, text, sound and /or time-based strategies to deliver their outcomes as dynamic public situations.
He has held lead curatorial roles at various institutions and organisations including Campbelltown Arts Centre (NSW), Vitalstatistix (SA), Critical Path (NSW), Salamanca Arts Centre (TAS) and Performance Space, (NSW) and is currently the Artistic Director of OSCA – Open Space Contemporary Arts.
Various curatorial projects include the suburban events Temporary Democracies (NSW), PlaceLab – Noarlunga (SA), Projects of the Everyday (SA), Temporary Art Gallery (SA) and SUE – Series of Unexpected Events (SA);  the ongoing regional project Collectors/Collections (SA) and the gallery/theatre/site-based projects that include Coming Soon (Germany), Return to Sender (NSW), FOLA Gift Shop by OSCA (VIC), Hot August Night (VIC) Performing Mobilities (VIC) and ADHOCRACY (SA).